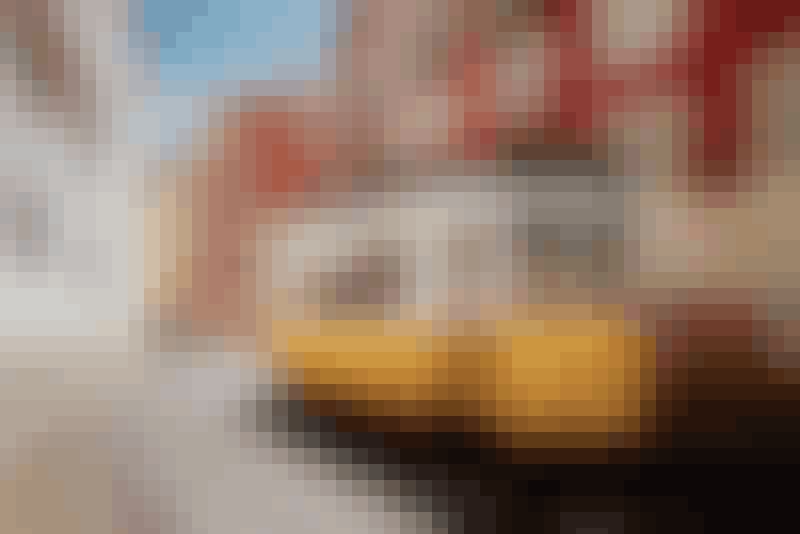 Location:
TDC, Estrada da Circunvalação, 1800-136 Lisboa, Portugal
View on Map
Start your road trip with campervan hire in Lisbon
Undoubtedly one of the most alluring capitals in Europe, the City of Light, as Lisbon is known, overwhelms with its charm, bustle and beauty, and yet, just a short drive away, there are so many more wonders waiting to be discovered…
The city of hills
There's a reason everyone is talking about Lisbon. Some highlight its location, sprawling over seven hills and down to the shores of the mighty Tagus and the Atlantic beyond. Some boast about its historical credentials, as a former powerhouse of Europe and HQ to the Age of Discoveries and gateway to the New World. Others prefer its cultural and artistic charm, where castles and monuments rub shoulders with futuristic architectural icons, where museums meet overlap with theatres and concert venues. If all that isn't enough reason to go check out Lisbon, there is the robust food scene, its kindhearted people, colourful shops, endless bridges, vibrant markets, lush parks, and of course, Fado.
Shaped by its river
Whatever the reason, Lisbon can't help but win you over. Whether riding high, aboard a retro yellow tram; on foot, surprised by sudden, unexpected glimpses of the Tagus, framed at the end of steep cobbled streets; on a scooter, zigzagging along the broad walkways of the riverfront; or bobbing above the modernity of Parque da Nações in a cable car, Lisbon is a treat for the senses. Some of these Lisbon treasures are best explored on foot. For the others, let's just say you'll be very glad to have your campervan parked nearby.
You can't miss
Belém
When you're ready to explore further afield, hop in your camper and drive just west of the centre. Belém indulges with its UNESCO status buildings and monuments and its modern museums. It's also home to the Pastel de Belém, probably the finest example of Portugal's custard tart. These are pretty filling, so if you feel a sudden urge to take a nap, the bed inside your camper van folds down easily. We're big fans of a good midday nap.
Lx Factory
Former factory buildings transformed into quirky shops, restaurants, cafés, bars – this is city regeneration at its coolest. Lisbon camper hire offers a chance to visit the open-air market which fill the streets with stalls selling local colour. You should not miss a chance to check this place out, but be prepared, it's popular and does get busy. It's probably best you park your campervan a few streets away from the entrance for a smooth exit when you're ready to hit the road.
Mercado da Ribeira
Market turned into a multi-restaurant food court, where kiosks offer gourmet, vegan, shellfish… you name it! Great way to experience Lisbon's famed food scene, condensed into a few hundred square metres. This local gem is a great alternative to the very popular Time Out Market Lisbon. Whether you choose to visit one, or both, you'll be pleased to discover that the charm of Lisbon extends beyond the usual city centre and exploring the outskirts of Lisbon by van is a great way to do it.